3 Things to know when planning your Safari Trip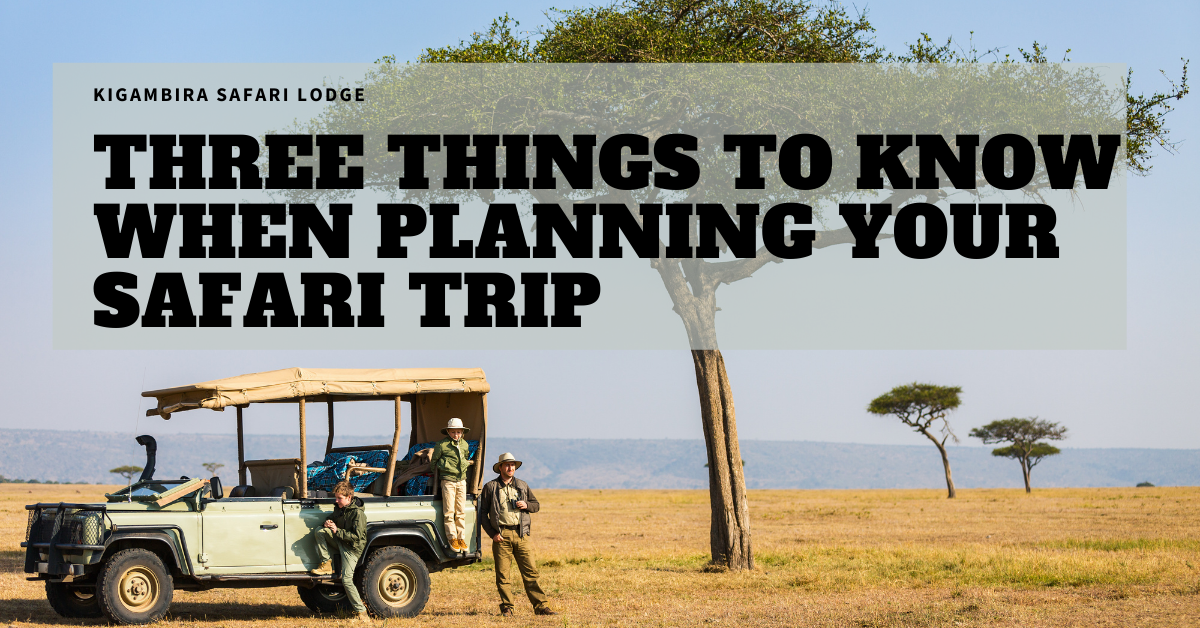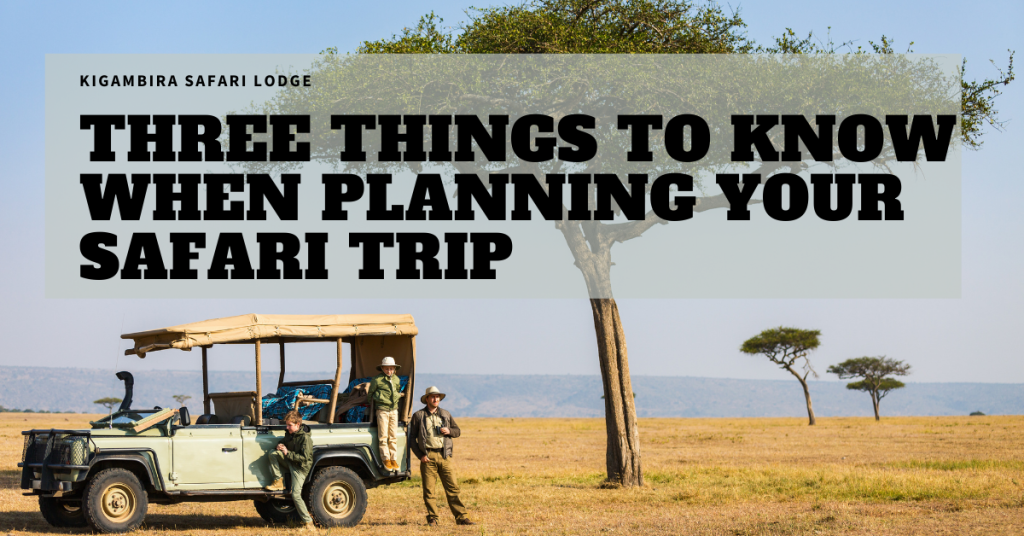 Kigambira Safari Lodge is located in Lake Mburo National Park, boasting of a wide range of bird species. The lodge offers lots of activities so you can explore and discover the wonders of Lake Mburo. It's the perfect spot for your next safari trip.
Here are three top tips when you're planning your safari trip:
To fully engage in the park's wetlands, woodlands and lush canopies, you'll need some heavy-duty shoes for the nature walks. You'll need sturdy shoes that can take the terrain while you enjoy the scenic views and take in the wild.
You'll need to pack a swimsuit to enjoy the soothing water of Kigambira Safari Lodge's gorgeous pool that glistens under the light of the sunset.
You'll also need some warm clothes for the nights when you stay up to gaze at the stars and enjoy the fireplace. A thick scarf, comfortable sweater and socks will work perfectly.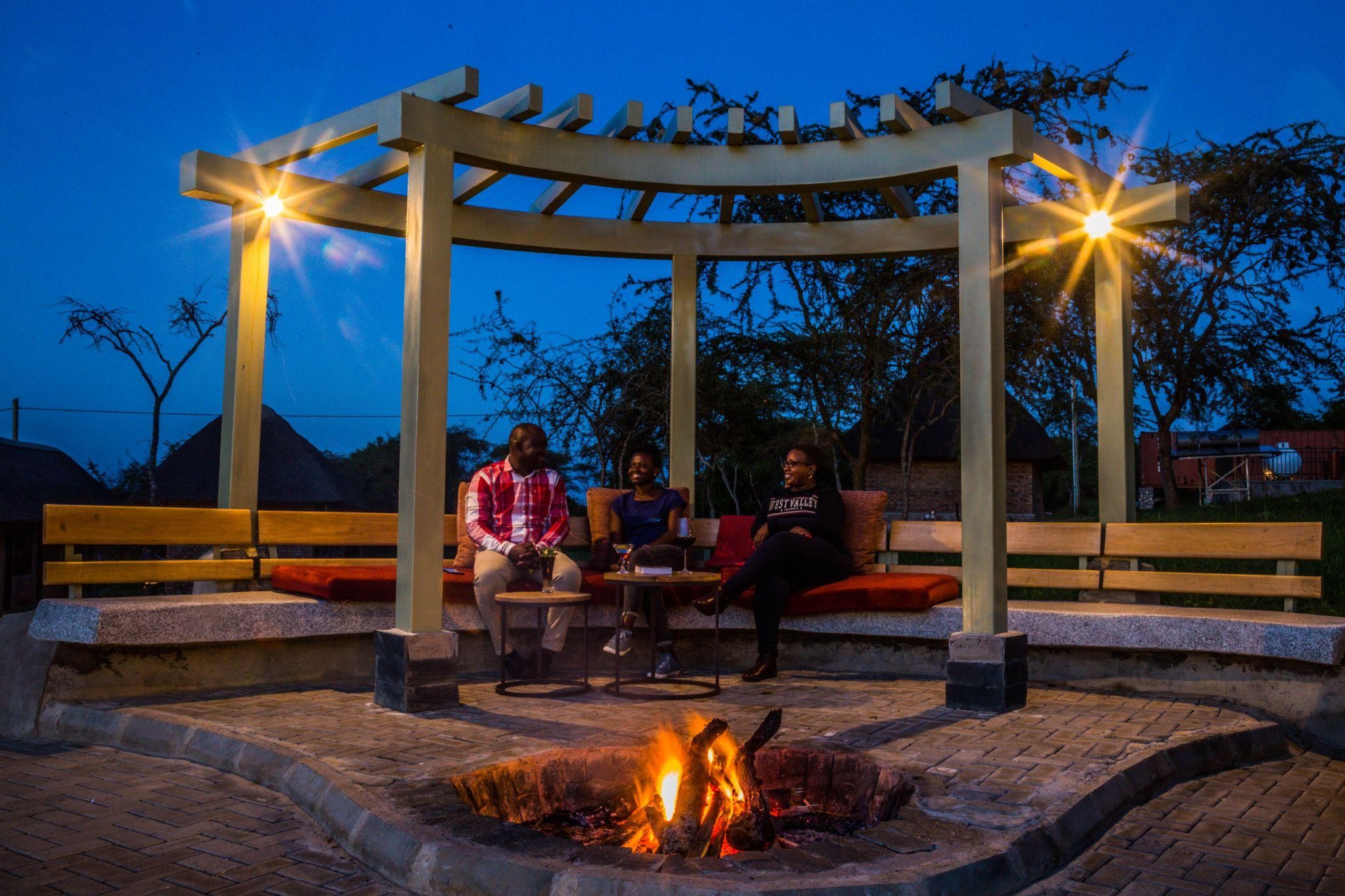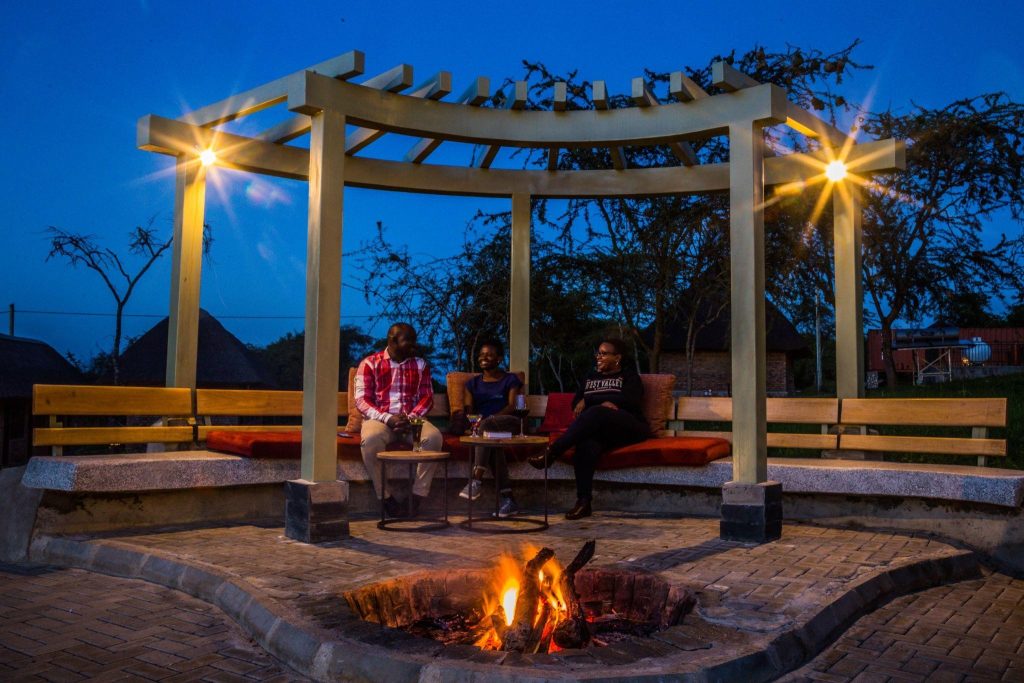 Time goes by slower when you're away from the hustle and bustle of the city so it's probably a good idea to carry a good book to pass the time between nature walks and game drives. You might feel more inspired than usual by the calmness around you. This makes it easier to be abuzz with ideas so carry a notebook or journal.
Any vacationer will love everything that Kigambira Safari Lodge has to offer. With a little more planning, you can have an experience worth remembering.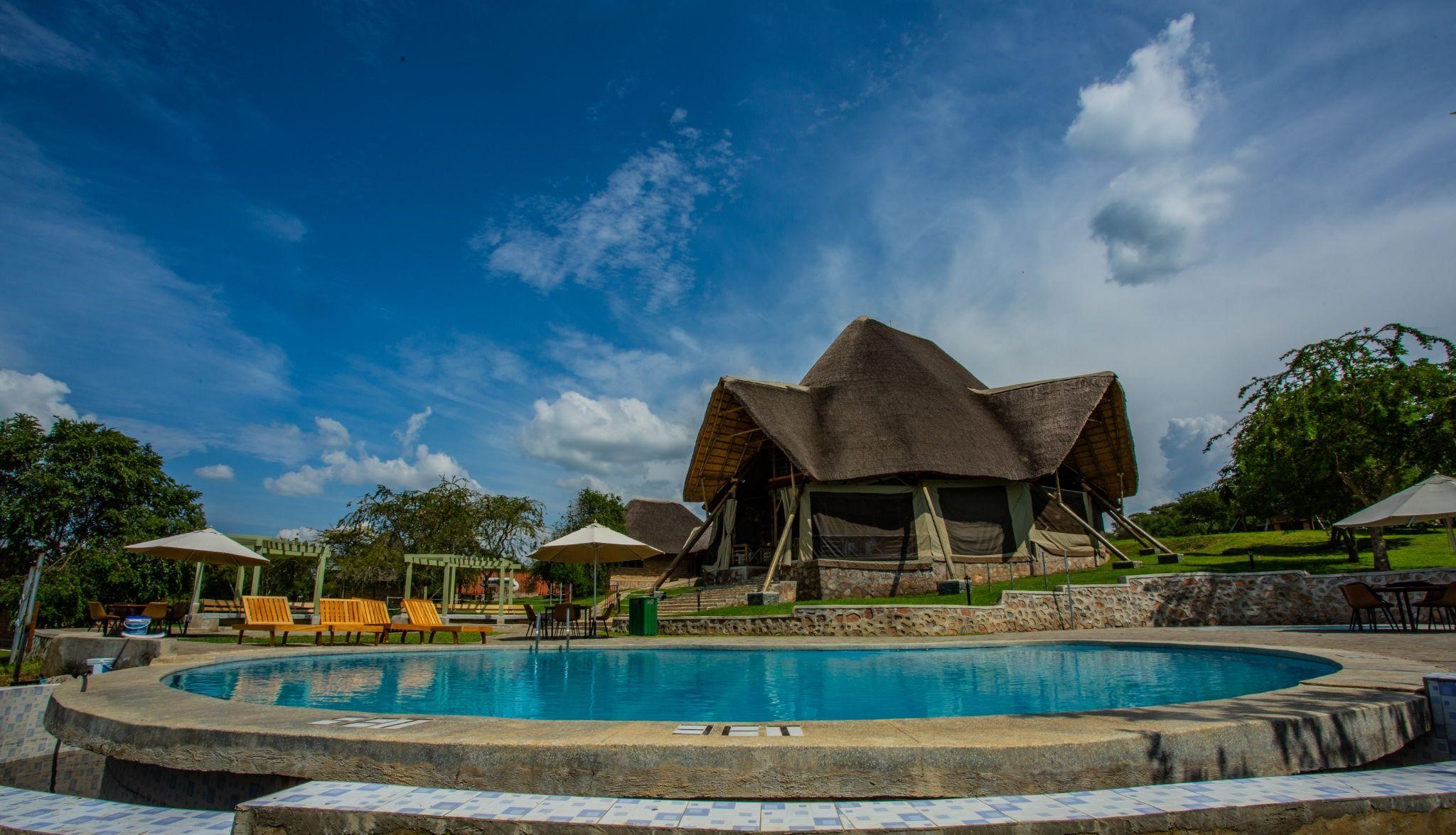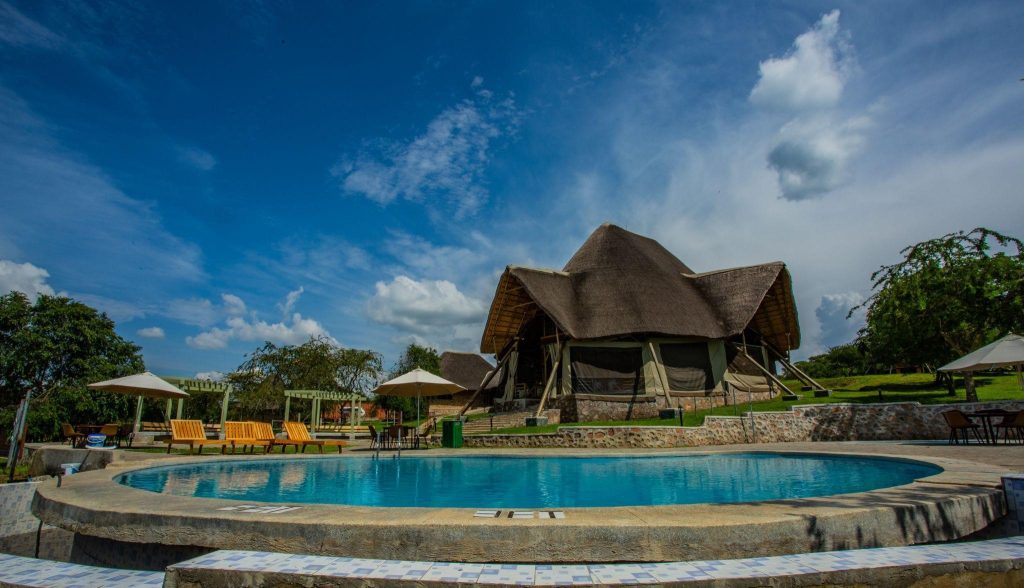 To enjoy the full experience of the open woodlands, the gentle waves of Lake Mburo, consider carrying some sunscreen to protect your precious skin from sunburn.
You'll need insect repellent. The less bugs you have to worry about, the more you can be in the moment as you explore.
Sunglasses are essential when you plan a safari trip. Pick your best pairs so you can capture beautiful pictures while you bask in the awe-inspiring sights.
If you love stunning souvenirs, carry some extra cash to invest in what Kigambira Safari Lodge's craft store has in stock.