How To Plan The Perfect Road Trip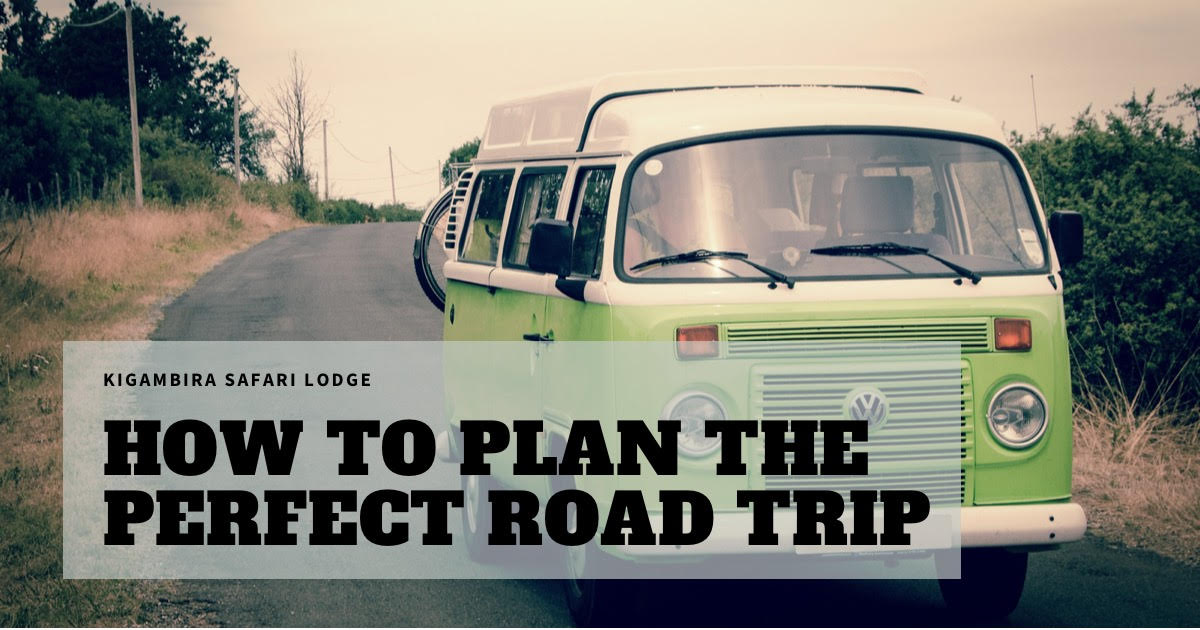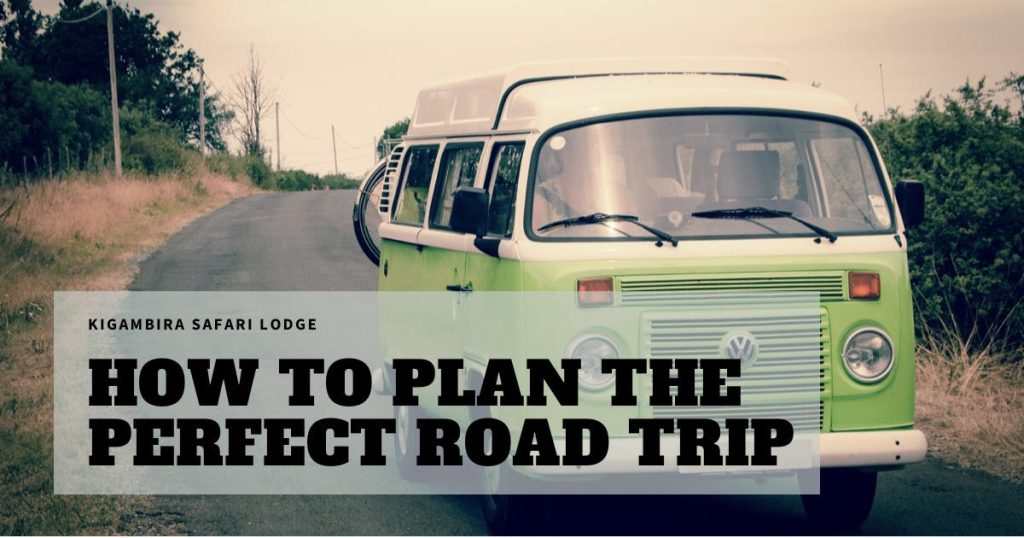 There's a popular saying that goes, "We're here for a good time not a long time." As the year draws to the end and we all start to plan how to make the best of our time during the upcoming festivities, here are tips on how to plan the perfect road trip:
Plan and take your leave days or delegate work
The last thing you need while on the road to your next adventure is a call from the office or multiple emails demanding your attention. On the days leading to your road trip, check as many things off your to-do list, delegate as many roles as you can, inform your colleagues or clients that you won't be available for a few days, set an automatic out-of-office email and take those leave days.
Book your Banda at Kigambira Safari Lodge before you hit the road for your trip. With your Banda booked and prepped for you, all you have to do is sit back and enjoy the adventure of driving across the country to enjoy the sights and sounds of Lake Mburo National Park.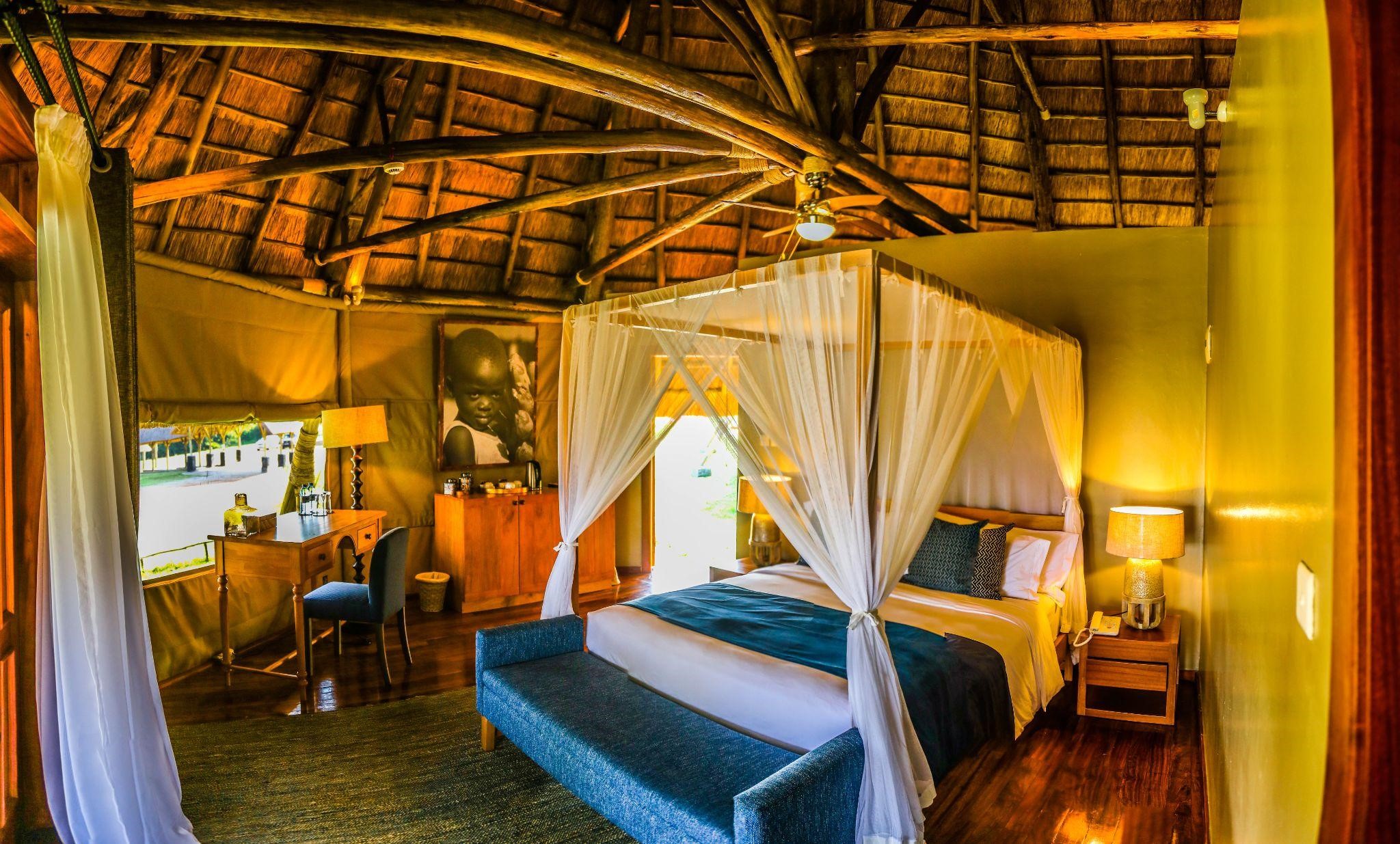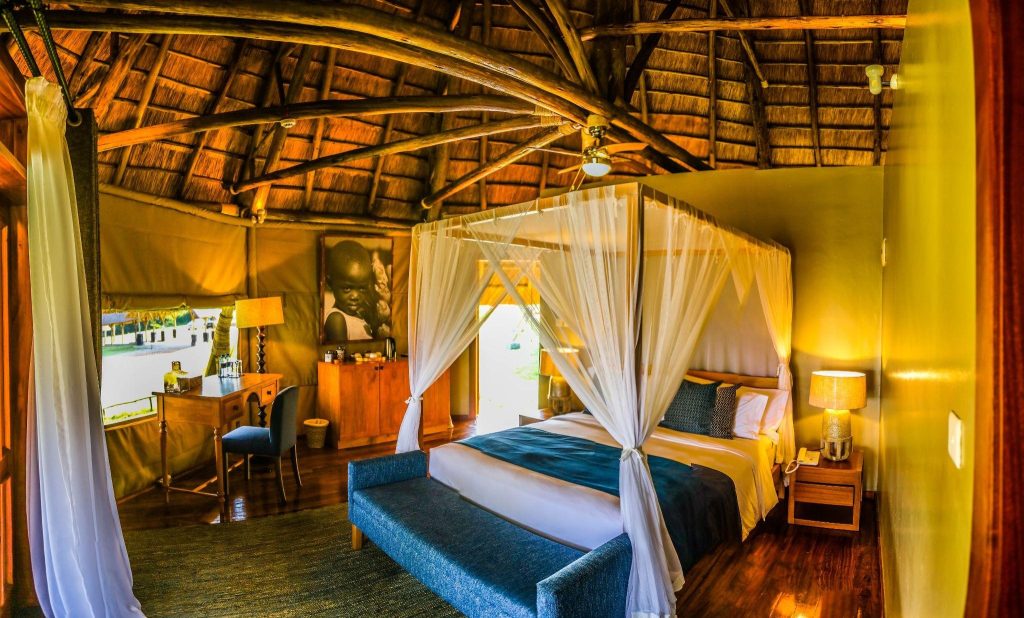 Consider what vehicle to use
Are you travelling solo or with a group of friends or family? If you're travelling with a group, it's important to take into consideration comfort for the entire group by using a large vehicle. Using your personal vehicle? Make sure it's serviced with a full tank of fuel. It would also be a good idea to make sure you've taken care of the air-conditioning.
If you decide to hire a car to use, make sure you do so from a reputable company that makes sure to take care of their vehicles and the safety of their clients.
If you use a personal vehicle and are aware that the road trip will be hours long, have at least two drivers or more lined up to take the responsibility of driving the group around.
Road trips aren't complete without some snacks. Carry some plastic cups, serviettes, wet wipes and some extra water and soap for when you do plan to eat while on the move. The only problem with snacks is all the trash that piles up in the vehicle making it quite uncomfortable to enjoy the ride. Don't litter. Pack an extra plastic bag where all the trash can be collected.
If you plan on driving, make sure to carry your Driver's License. The whole group should carry their National ID's too.
While we have first aid available at the lodge, you can go ahead & pack some painkillers, small bottles of methylated spirit and band-aids in case of any cuts or bruises. It's also important to pack extra sanitary towels and other feminine hygiene products for the girls and women in your company who might get a surprise flow during the trip.
A neck pillow is also an essential for anyone who likes to take naps on these kinds of trips.
If you don't want your road trip to turn into a nightmare, make sure to plan your route and know what roads you'll be taking. You can choose a route that has a number of attractions or activities to get the most out of your trip.
Kigambira Safari Lodge is located in Lake Mburo National Park, the closest national park to Kampala and Entebbe and en route to Bwindi Impenetrable National Park, so you can make it an adventure marathon and hit two birds with one stone.