Rubaare Conservation Development Association: Empowering the Local Community through Beekeeping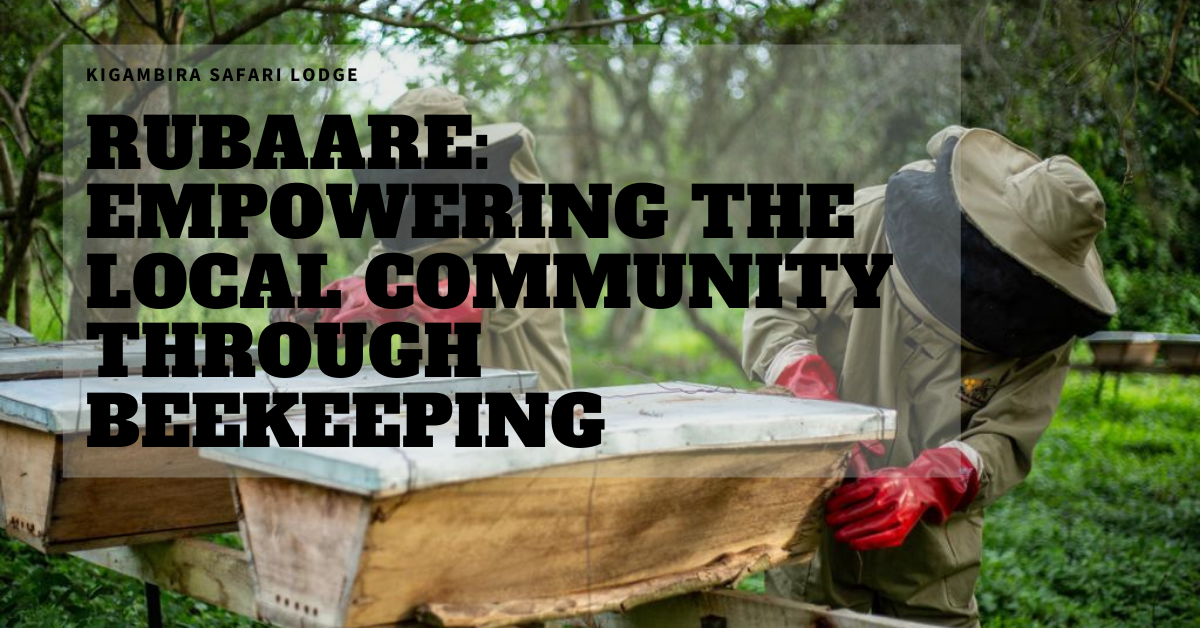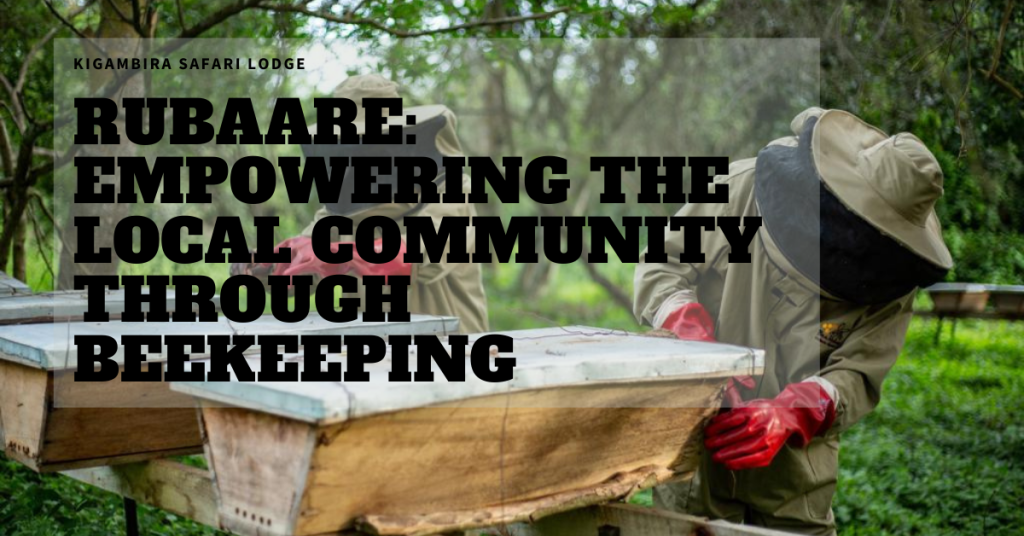 While we are committed to providing an amazing travel experience as you unwind in the wild, we are just as committed to contributing to the conservation of the environment, and the livelihood of the community in Lake Mburo National Park and surrounding areas.
With agriculture continuing to be a key sector for economic development in Uganda, the Rubaare Project by Kigambira Safari lodge was started with a focus on addressing the inter-related problems of poverty and environmental degradation. This project includes two major activities: bee keeping and fish cage farming.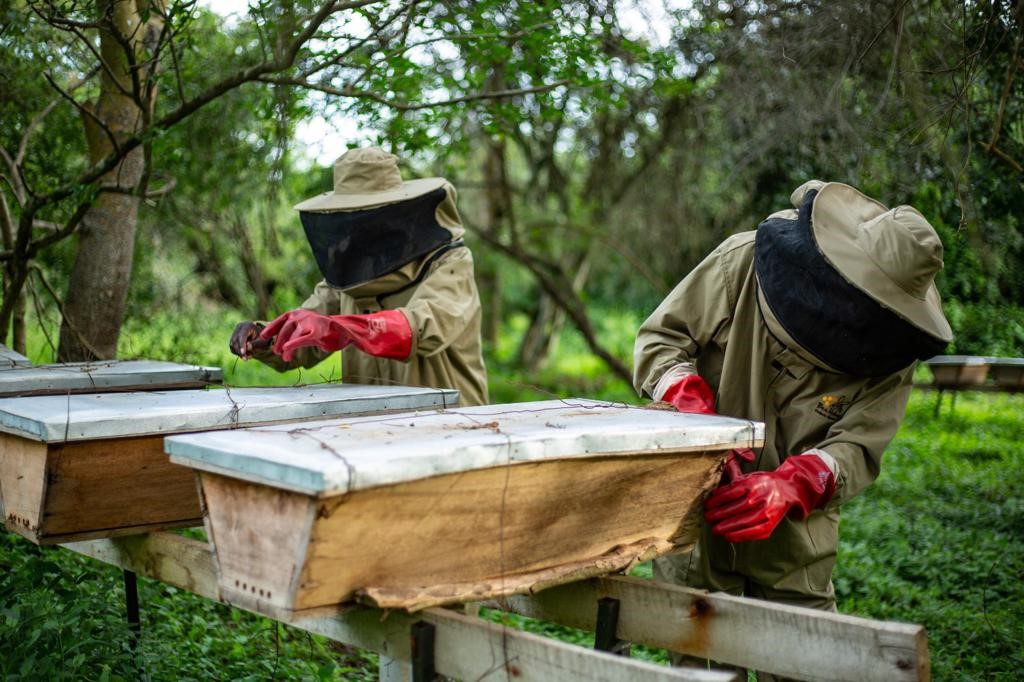 Beekeeping is a non-time intensive and non-labor-intensive project that has the potential to increase global household incomes by at least 50%. It also reduces pressure on natural resources by actively supporting biodiversity, thereby encouraging the conservation of the environment within Lake Mburo National Park.
In addition to conservation of the environment, beekeeping through the Rubaare project also seeks to empower the women and youth within the National Park and surrounding areas. The women and youth involved in the project, not only gain practical skills, but they are also able to sustain their livelihood by selling the bee products like honey, wax, pollen and bee venom from the project.
As Kigambira Safari Lodge, we supply over 100 beehives, protective gear, and buckets through the project, in addition to providing training related to manufacturing local and modern hives, production, processing and harvesting techniques.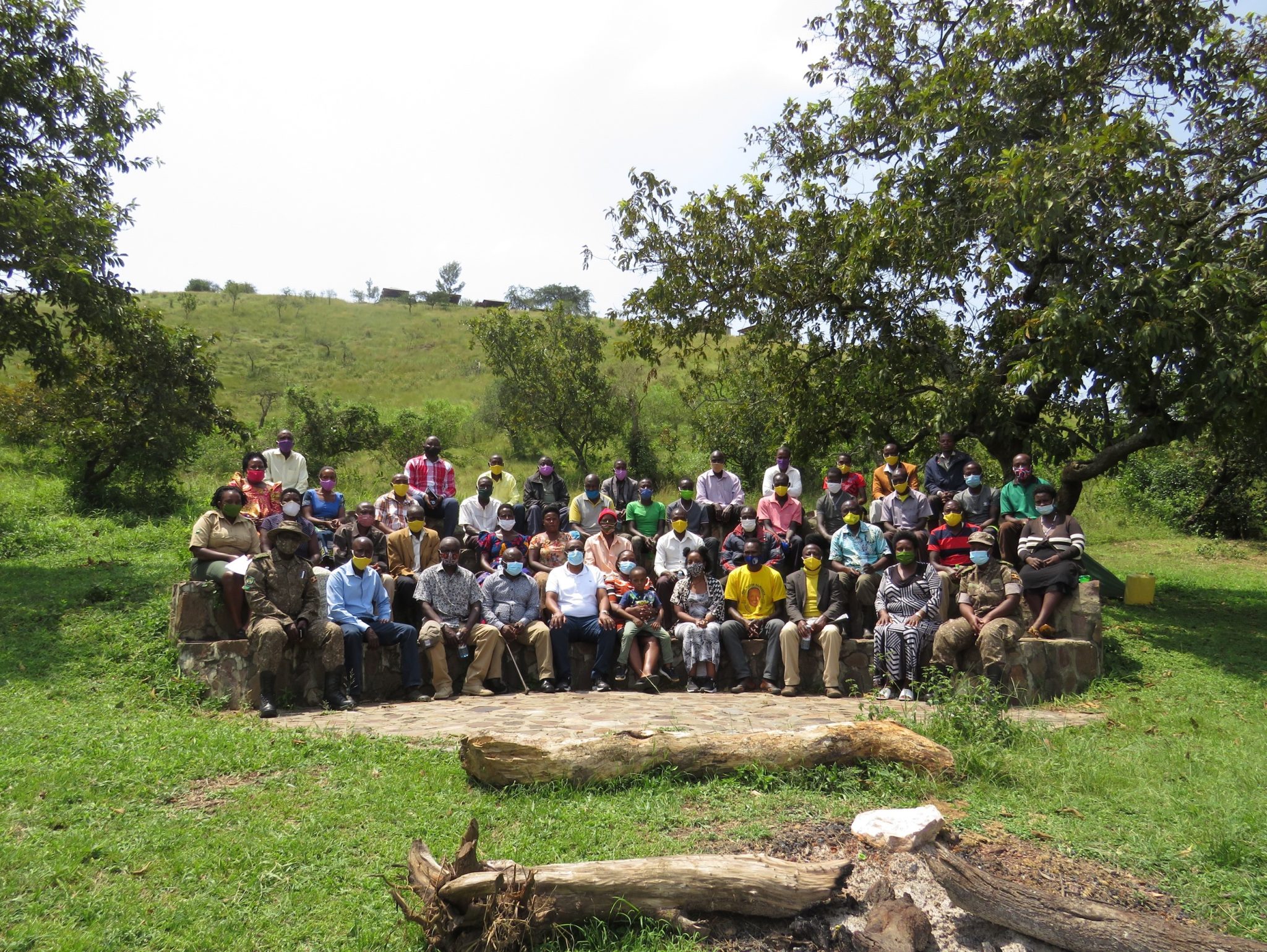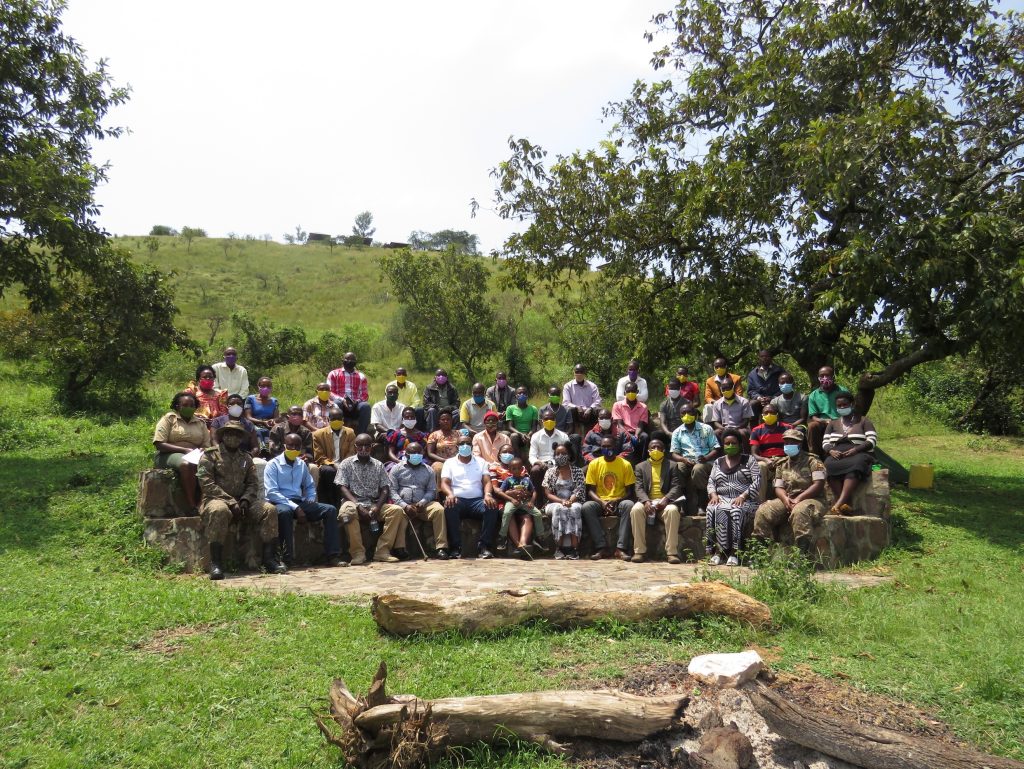 Book your stay with us today and contribute to the livelihood of the Lake Mburo National Park community and surrounding areas.