Six Trips Perfect for Lake Mburo National Park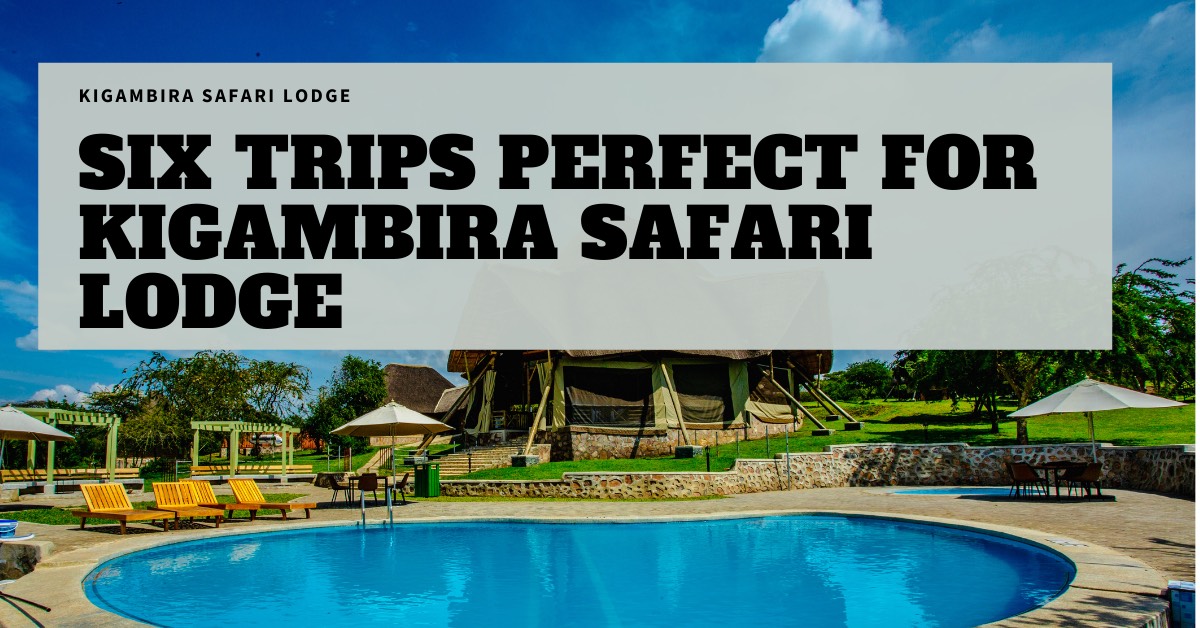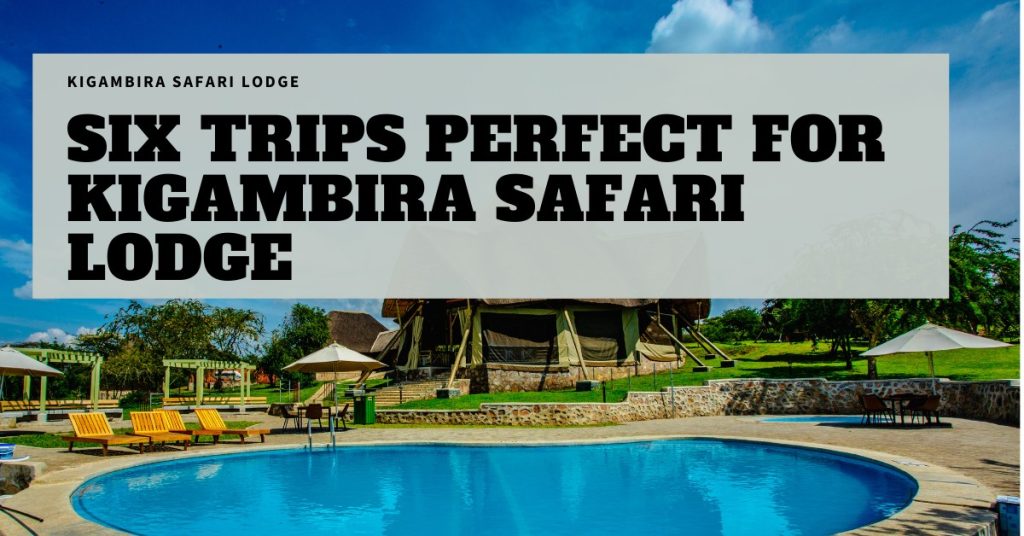 Planning a trip to Lake Mburo National Park? Here are 6 trips that are perfect for Kigambira Safari Lodge:
After your nuptials, you need time to unwind and reset. There's no better location for this than by the still waters of Lake Mburo. Where else can you delight in the beautiful sound of birds chirping as you wake up next to the love of your life? Where else can you get away from the busyness of the world? Kigambira Safari Lodge will help you set a distinctly calm and amazing tone for the rest of your married lives.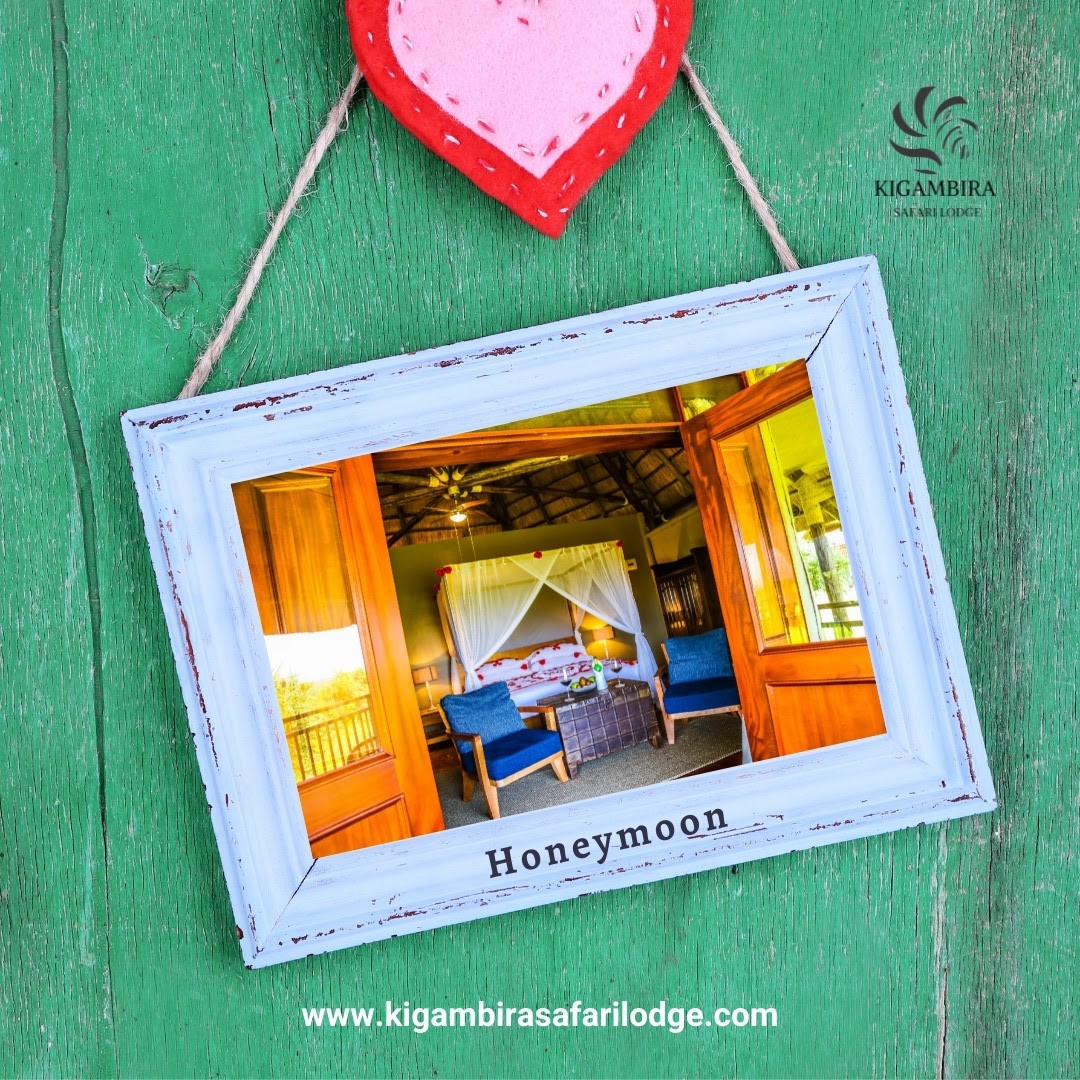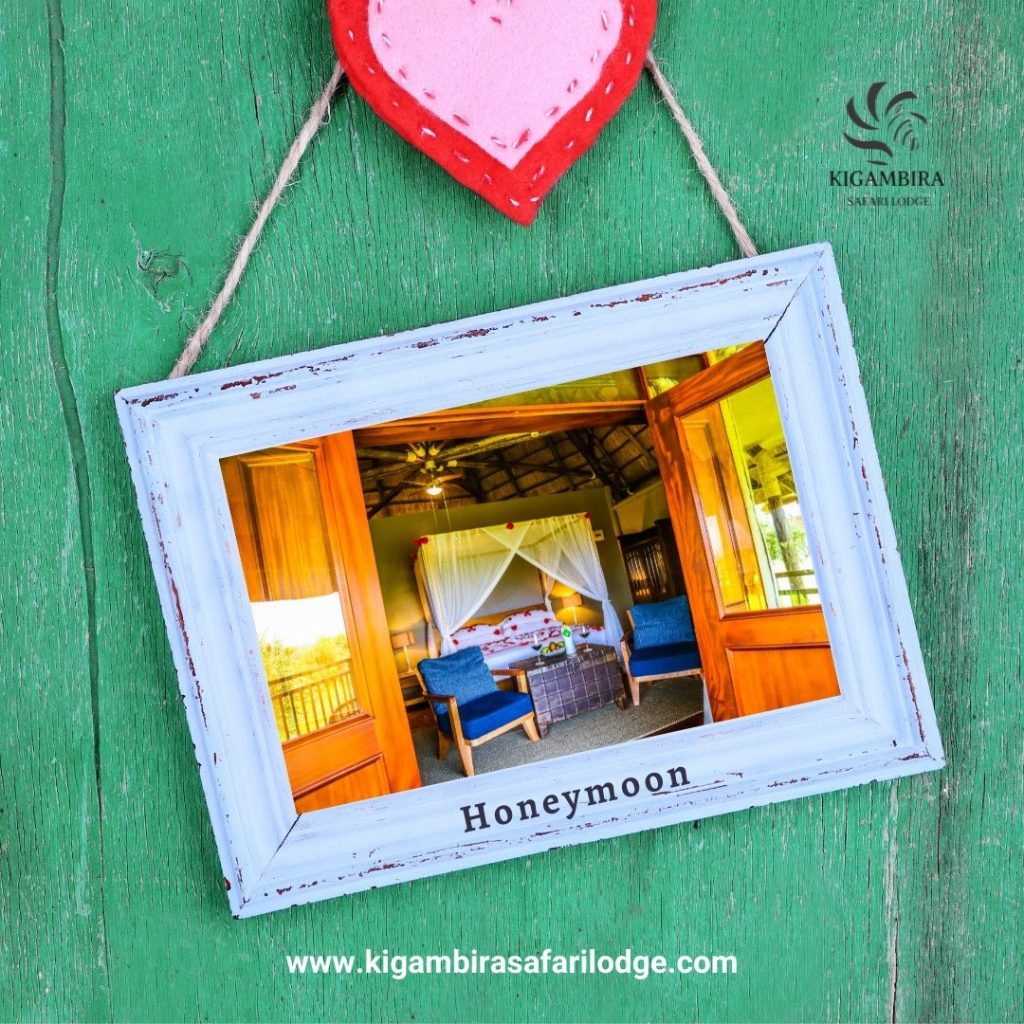 Take time to bond as a family and create memories at Kigambira Safari Lodge. Learn about the wild together. Enjoy invigorating dips in the pool as the sun sets over the horizon. Revel in having long meals together without the stress and worry of who gets to clean up. The best family vacations are those where everyone gets to relish in that much needed downtime.
Are you planning a company retreat? A team building break?
After a long year of pushing boundaries, meeting deadlines and achieving quotas, your team will appreciate some down time at a secluded location. Your team will get the opportunity to think more creatively about the new year's goals while on a boat ride on Lake Mburo.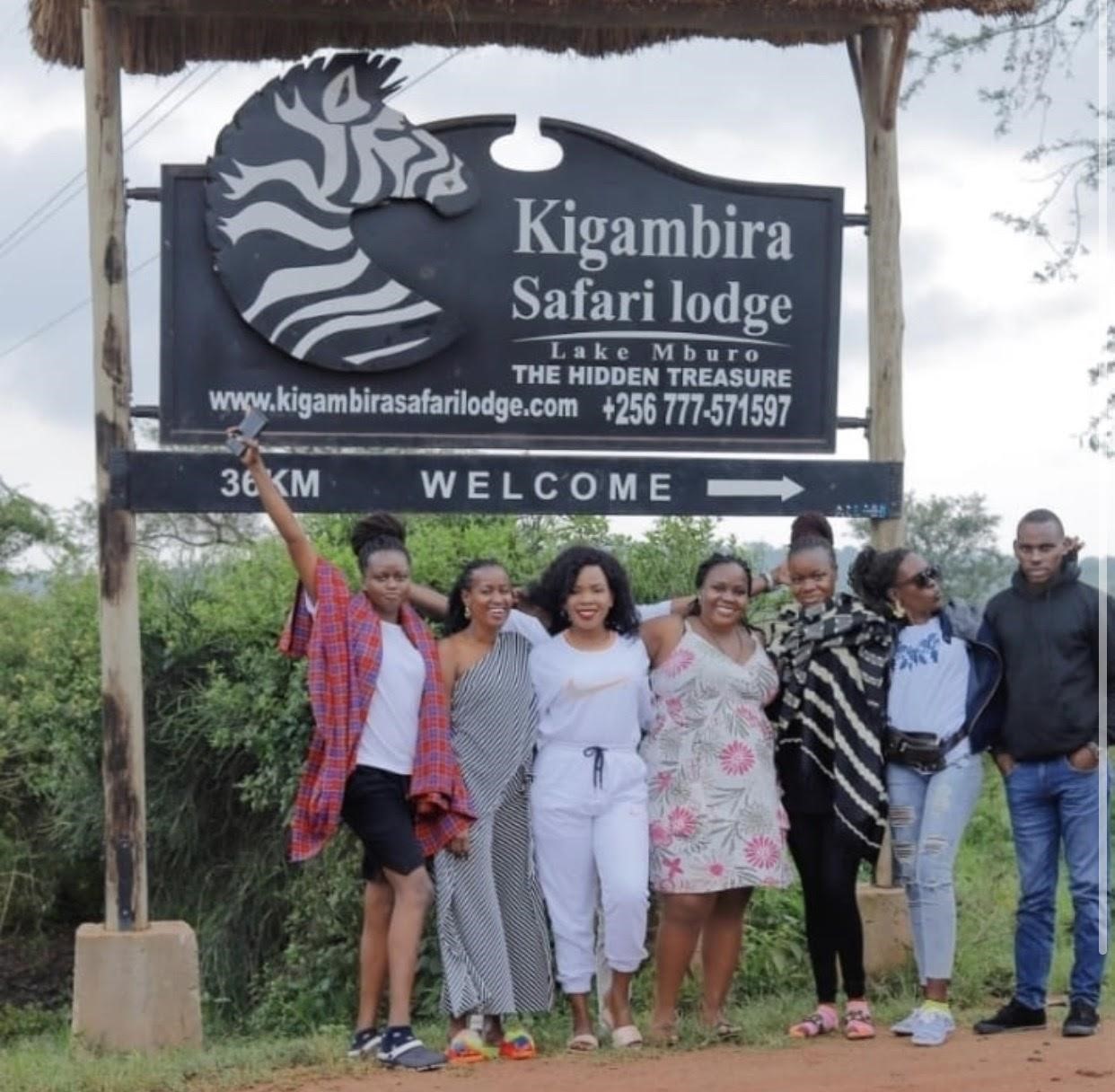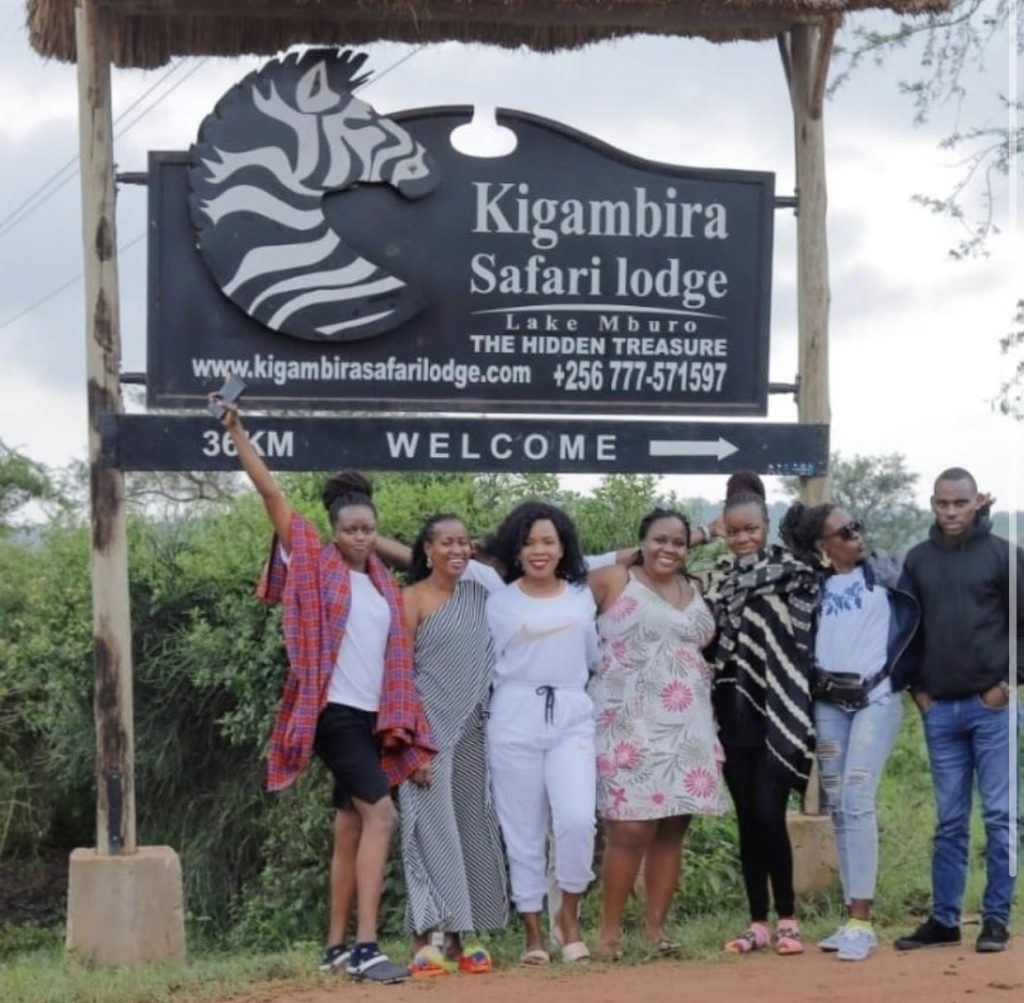 Adventure lovers' retreat
Kigambira Safari Lodge is a treat for any adventure lover. Lake Mburo boasts of 5 lakes; each of which has its own special feature. Lake Mburo National Park has the largest population of Impala that are a delight to watch. If you're lucky, you might get to see a leopard and watch it carry its kill into a tree.
Speaking of adventure, you can register for our marathon run through Lake Mburo National Park with World Olympic star, Joshua Cheptegei on January 15, 2022. You can simply call 0752545880 or email kampalaplanet@gmail.com.
You don't have to wait to celebrate a special occasion to visit Kigambira Safari Lodge. Life in itself is a special occasion. The most important parts of any wind down weekend are space, silence and seclusion. You can get all three from Kigambira Safari Lodge.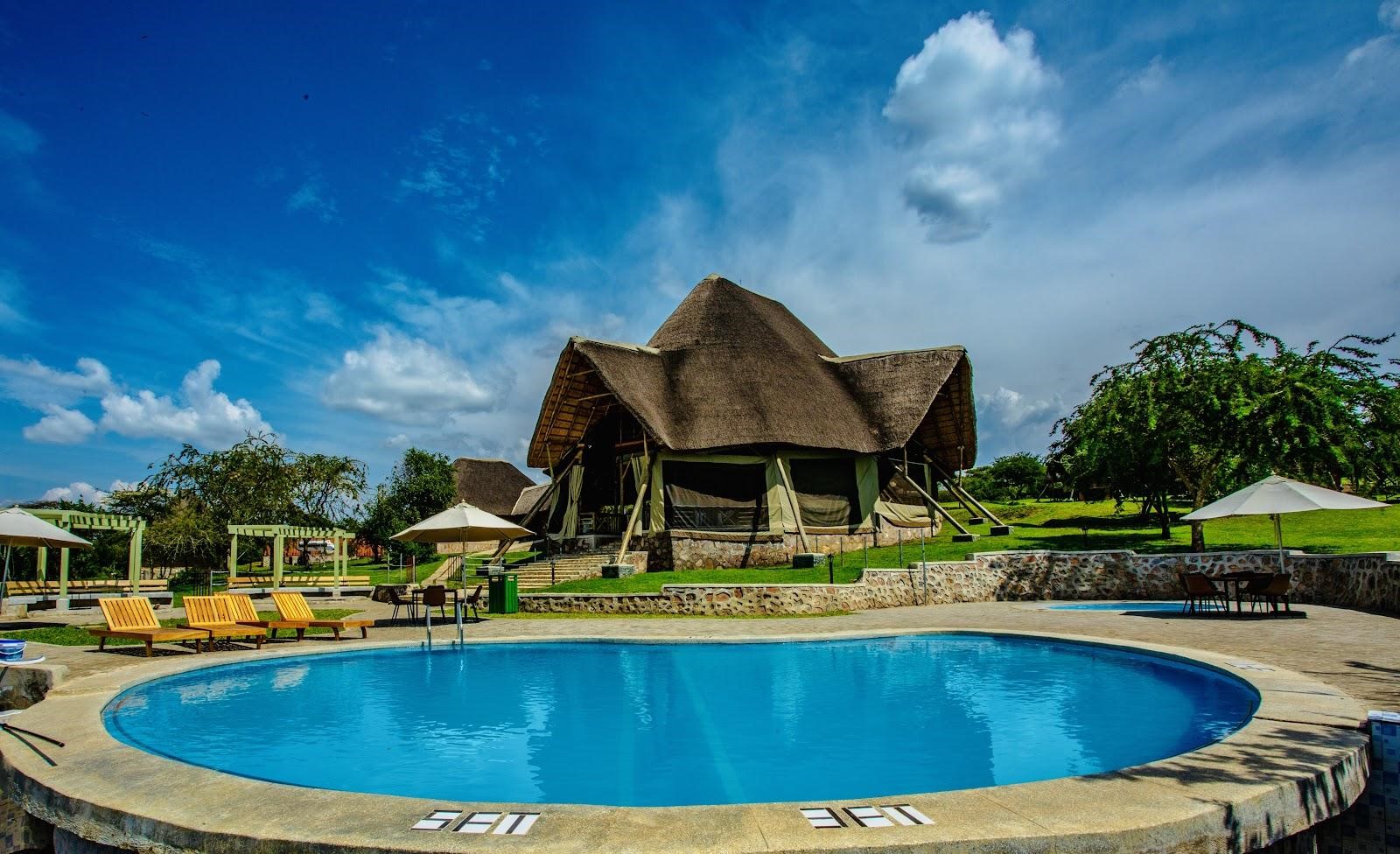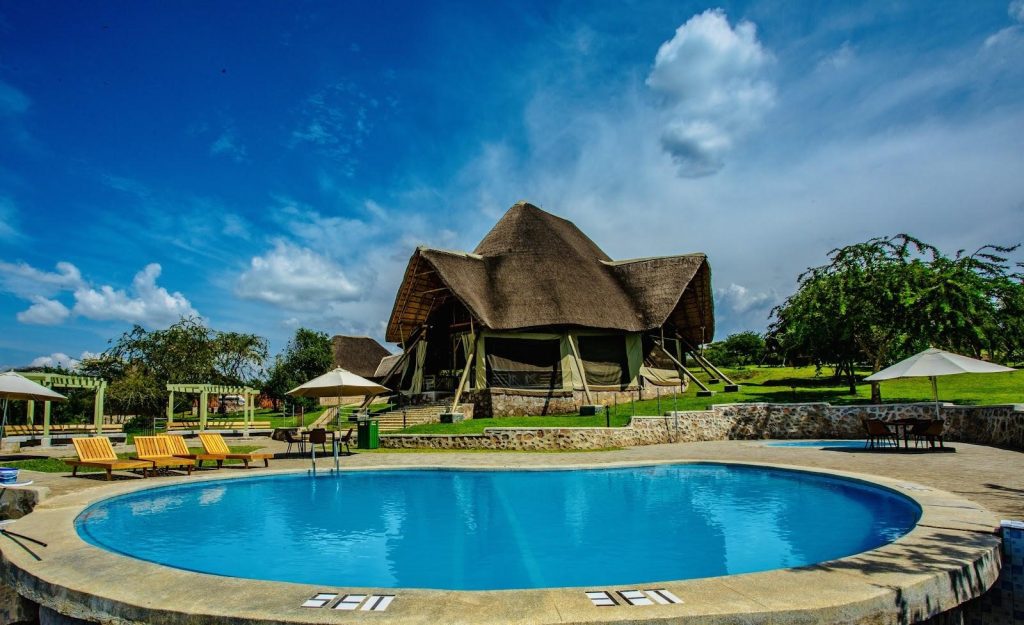 The perfect anniversary trip includes alone time with your spouse. After a 4 hour drive away from the busyness of the city, you can enjoy some alone time with your partner. The Kigambira Safari Lodge team will ensure to make your anniversary celebration one worth remembering with great food and drink, and a game drive in Lake Mburo National Park.